"Quality Control, Protection, Automation and Distribution"1
Since our inception in 1998, we have demonstrated our technical excellence, innovation, quality and reliability through our products and solutions across the globe and particularly in the middle east region.
This spirit, in all business units of the group, has helped us spread our wings to nearly 50 regions internationally as of 2012 and increasing our sales to US$ 195 million and new orders totaling US$ 300 million.
The rapid urbanization and demographic changes in our markets, call for constant innovation and advanced manufacturing techniques in order to provide quality solutions at an affordable cost.
Power Economy's team with a complete understanding of the current global electrical standards, trends and policies is fully equipped to meet any challenges of Power T&D and is constantly working on innovative technology to make the transition into the future smoother.
This combined with our multi-industry expertise and group strength help us in building effective solutions for the future market needs. Fast response to the market needs and well bonded teamwork have been our key to success.
As a responsible corporate citizen, we continuously support environmental protection through our energy-efficient products and empower our people with strong knowledge and skill sets for their continuous career and self development.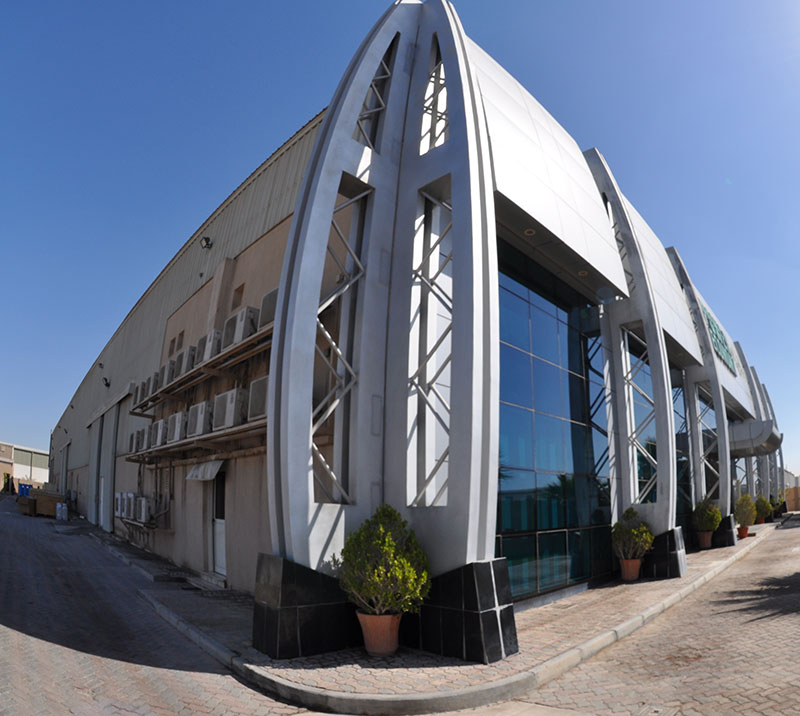 At Power Economy, we provide innovative products and solutions which enable efficient, sustainable, power delivery through integration of cutting-edge technologies by skilled personnel. By remaining flexible to ever-changing market demands along with growing strategic partnerships, we deliver outstanding customer care with unparalleled training on network infrastructure.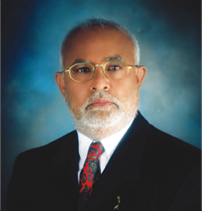 MESSAGE FROM THE CHAIRMAN
"POWER ECONOMY" the very name describes what is to be said in so many words. I admire our group of Engineering Entrepreneurs who came up, promoted and sold aggressively the idea of capacitor banks to the utilities even when the power generation costs were abysmally low. This speaks volumes for their entrepreneurship, foresight and persistence. Capacitor banks now have become a product for sellers market. Not to rest on these laurels, the group is now pursuing such eco friendly ideas to their logical end i.e., generation of power from non carbon, non-proliferation and renewable energy sources like solar, wind etc., I urge them not to slacken their effort even if the seems far fetched at this stage. In all these endeavours I am fully with the group.